Masjid Project Donation
Fujikawaguchiko Masjid is located in a strategic position for Muslim tourists visiting Lake Kawaguchiko and Mount Fuji in Yamanashi Prefecture, Japan. It was inaugurated in November 2020 and was previously a capsule hotel. The mosque offers congregational prayer activities, commemorations of Islamic holidays, and operates a Halal restaurant and food business. It is popular among the Muslim community in Japan, especially those from Indonesia, Malaysia, Bangladesh,and Pakistan.
The goal is to purchase the full ownership of the building to the masjid manager in 2024, ensuring a reliable place for prayer and rest for Muslim tourists. The masjid has a free parking area and is easily accessible by toll road and public transportation.
We are here. Fujikawaguchiko Masjid.
Hold fast to Allah's promise in surah Al-Baqarah verse 261 mafhumnya;
The comparison (reward) of those who spend their wealth in the way of Allah is like a seed which grows up to produce seven stalks, and in each stalk a hundred seeds. And remember, Allah will multiply the reward for whomever He wills, and Allah is All-Wide and All-Knowing
– Al-Baqarah verse 261 mafhumnya;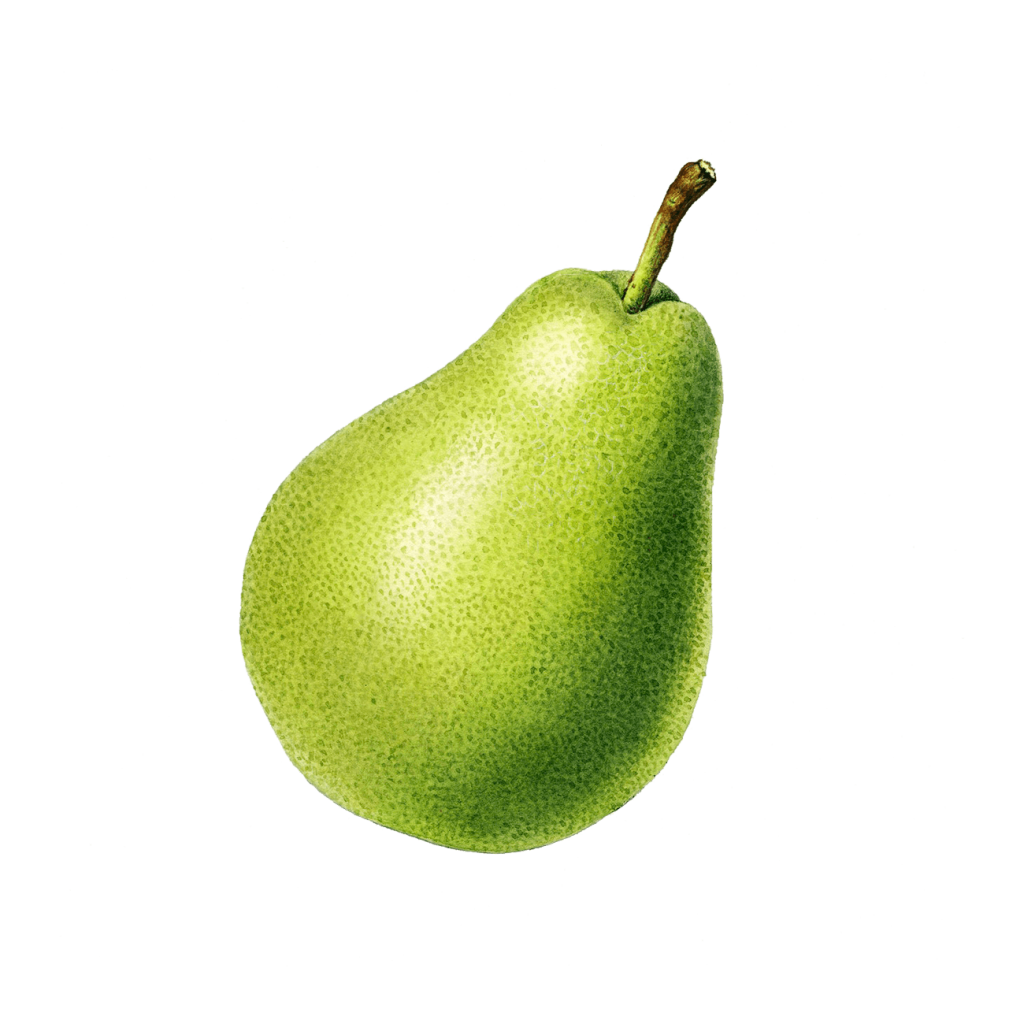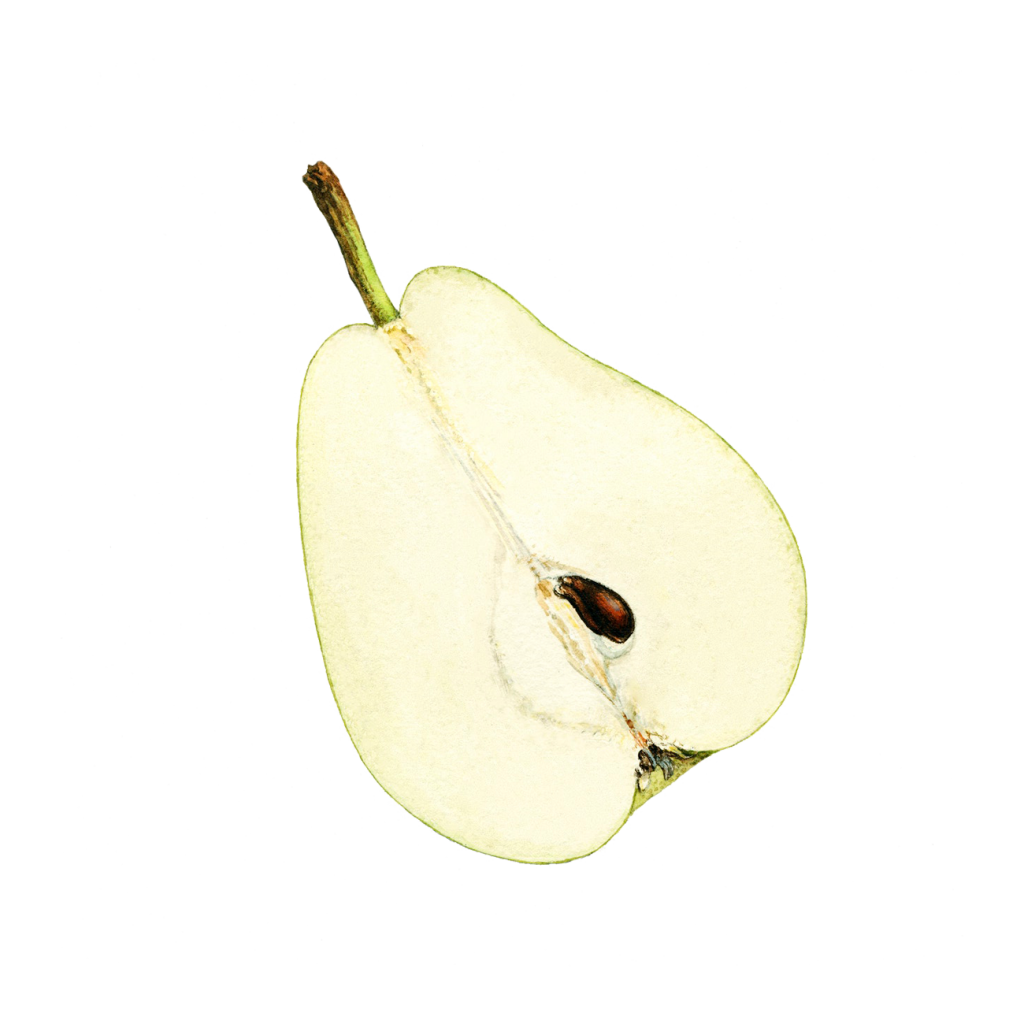 May your waqf be accepted by Allah SWT with the barakah of your sincerity in the glorious month of Ramadan. Spread it to other people, share the reward.
We always think in practice. We never stop, Allah guided us to the opportunity in 2020. And this masjid was opened.
A man said: "Why did you open the masjid here? He said. "Because we need a masjid here for Muslim."
Those who take any action must always face the future.
Just like Allah SWT。.
Only Allah knows the need for it. The open place became a stronghold for Muslims. And it was accepted by the people around us. Our da'wah activities are gradually spreading from here.
This thing is not a crisis. We believe we can overcome it. Because we have been through a good deal of trials and tribulations.
Allah knows everything.
The truth is one.
The masjid is Allah's place.
Masjid need here.
Target Price 150,000,000yen
Already: 5,000,000yen 
Second: 45,000,000yen 
Third:  50,000,000yen
Fourth: 50,000,000yen
We would like to purchase by March 2024. Because we want to apply for permission to spread Islam in Japan. For this purpose, we need to make a purchase.
After expropriation of the land, an Islamic facility and educational center will be established here.
Already, the next project is scheduled to start in 2024.
Project For Fujikawaguchiko Masjid
JP BANK (Japan Post Bank)
Normal Deposit Account
Fujikawaguchiko Masjid
Branch 088 (〇八八)
Futsu Account No:1727935
SWIFT :SMBCJPJT
Sumitomo Mitsui Banking Corporation
(0009) 
Hibiya branch office(632)

Bank Account No: 8836533

【Adress】105-0003
1-3-1 Nishishinbashi Minato ku Tokyo, JAPAN
Japan Halal Certification Promotion Organization
There have been a number of scams using FujikawaguchikoMasjid. Please be careful.
If you have any questions, please contact the official website below.

Fujikawaguchiko Masjid Commitee
Japanese Muslims are working on it.
Various activities are posted on Facebook.
We educate Japanese about Islam and Halal.
Connecting with the world, always learning.